To promote overlanding in its broadest definition, inspiring as many people as possible to go out and use their vehicle to travel, explore and discover more of this amazing world. To create a meeting place for both those looking for information and those wishing to share their experiences.

Travelling with our vehicles. Setting out for a new place, knowing that the journey will be just as important as the destination. The dream of reaching Alaska or simply escaping the city for a weekend. Spending months planning a trip or making it up as you go along, off-roading or taking advantage of the tarmac, wild camping or just enjoying the local hospitality. An adventure, sometimes a challenge, but always unforgettable.
Born in London, 1965. Together with Grace, created the project "Challenging Your Dreams" and set off for a 3 year overland adventure around the world followed by another 12 months exploring Brazil. A passionate overlander, now determined to share his experience and those of others with as many people as possible. Co-author of 3 photographic travel books.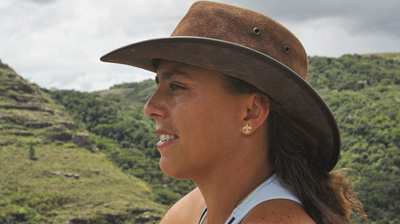 Born in São Paulo, 1977. Along with Rob formed  "Challenging Your Dreams" and set off on two overland expeditions "A World Adventure" and "Brazil Overland", resulting in two photographic books. Overlanding plays a big part of her life, inspiring her to get out and travel as much as possible, exploring and discovering more of this amazing world we live in.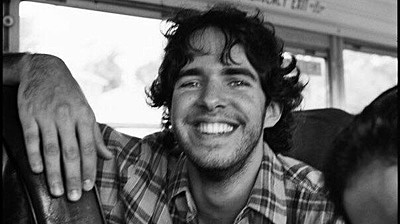 Born in São Paulo, 1980. Professional in the world of technology and an unconditional traveller with a love of exploring the unknown and going off the beaten track. For this same reason, he also has acquired an enviable knowledge about his Defender and various accessories. Well known and sought out on various Forums for advice on Land Rovers and Travel.