Travel is our passion and over the years has provided us with some of the best times of our lives. We now want to share some of them with you. Find out what makes our journeys so different.
In order to offer something for everyone, we choose a varied selection from some of the places we really love. Each year we hope to vary this list and introduce something new.
By choosing fewer specially selected journeys, we guarantee that we will always be at our best, full of energy and looking forward to the adventure just as much as you.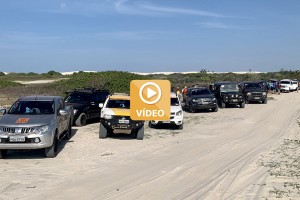 Hospedagem Faz Diferencia

For us, a hotel, a pousada or a lodge is not just a place to rest and sleep, but another unique experience to be enjoyed and a wonderful opportunity to delve even deeper into the region that you are visiting.
Food is an essential part of any journey, literally giving you a delicious taste and insight into the region. We not only choose the best options, but seek out authentic places that represent the local culture.
All of our journeys are available as either a Small Group Expedition, operating on a first come first served basis or as a Taylor Made Private Expedition, personalised around your already formed group.